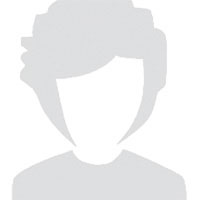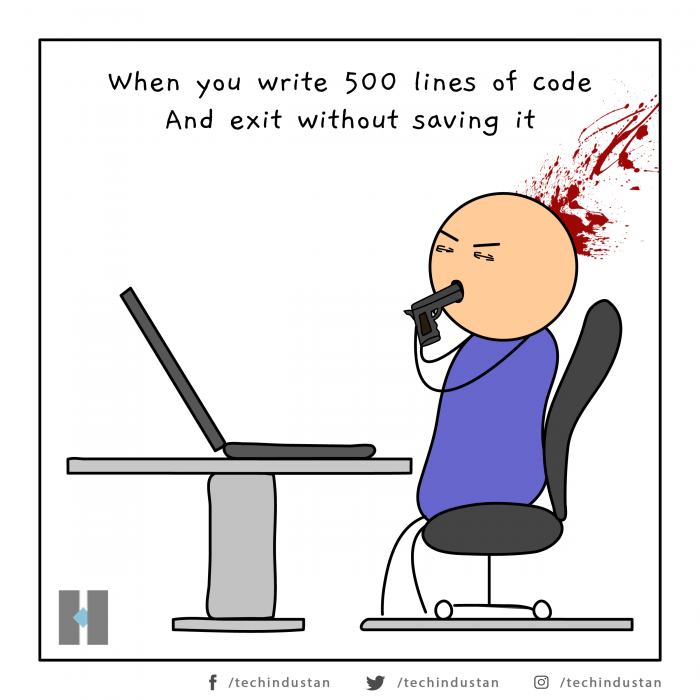 Source: www.facebook.com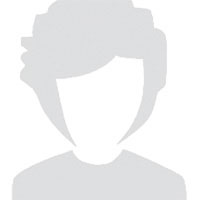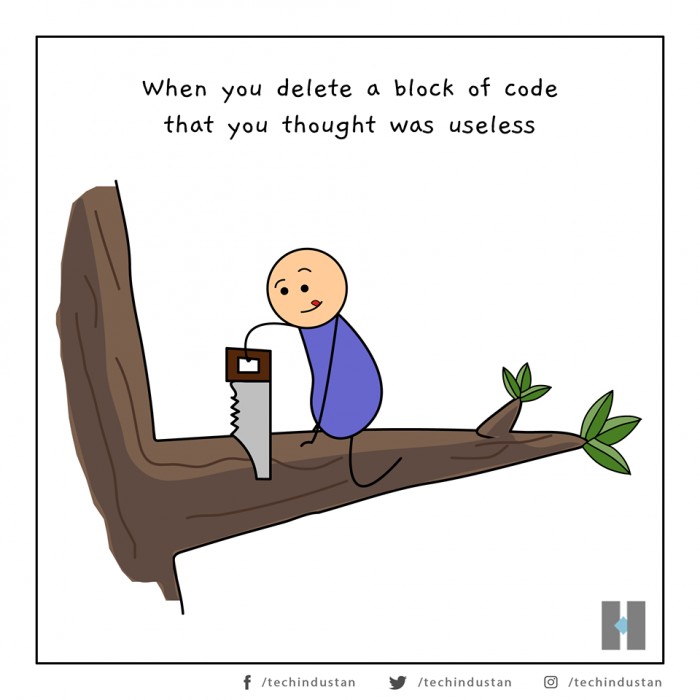 Source: techindustan.com
There are 10 types of people in the world: Those who understand binary and those who don't.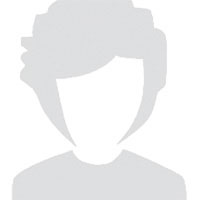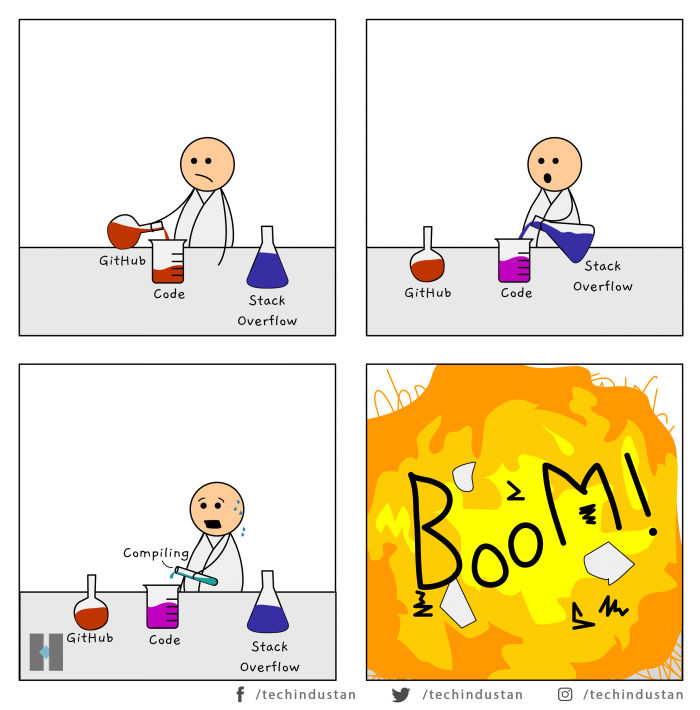 Source: techindustan.com
It isn't easy being a programmer. They code all day, debug all night and go through thousands of code lines trying to fix a problem that you don't know you have, in a way you don't understand
Submitted By: admin on June 18, 2018
5
0
1920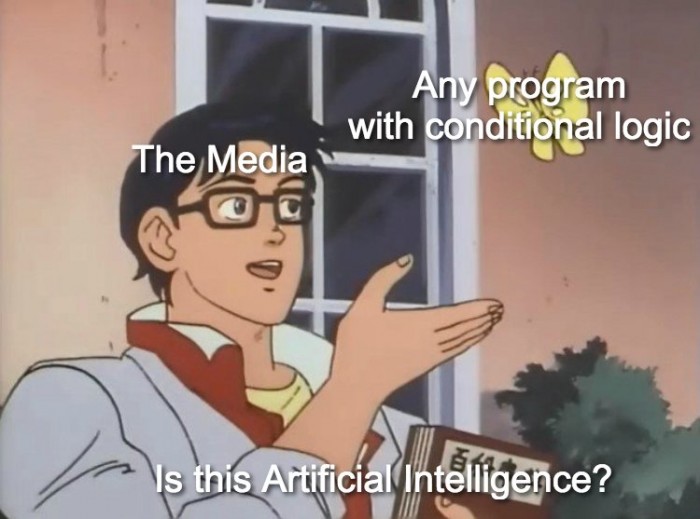 Source: www.reddit.com
They used coding and algorithms too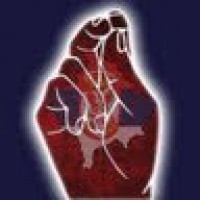 Submitted By: r0073rr0r on March 6, 2017
1
0
2437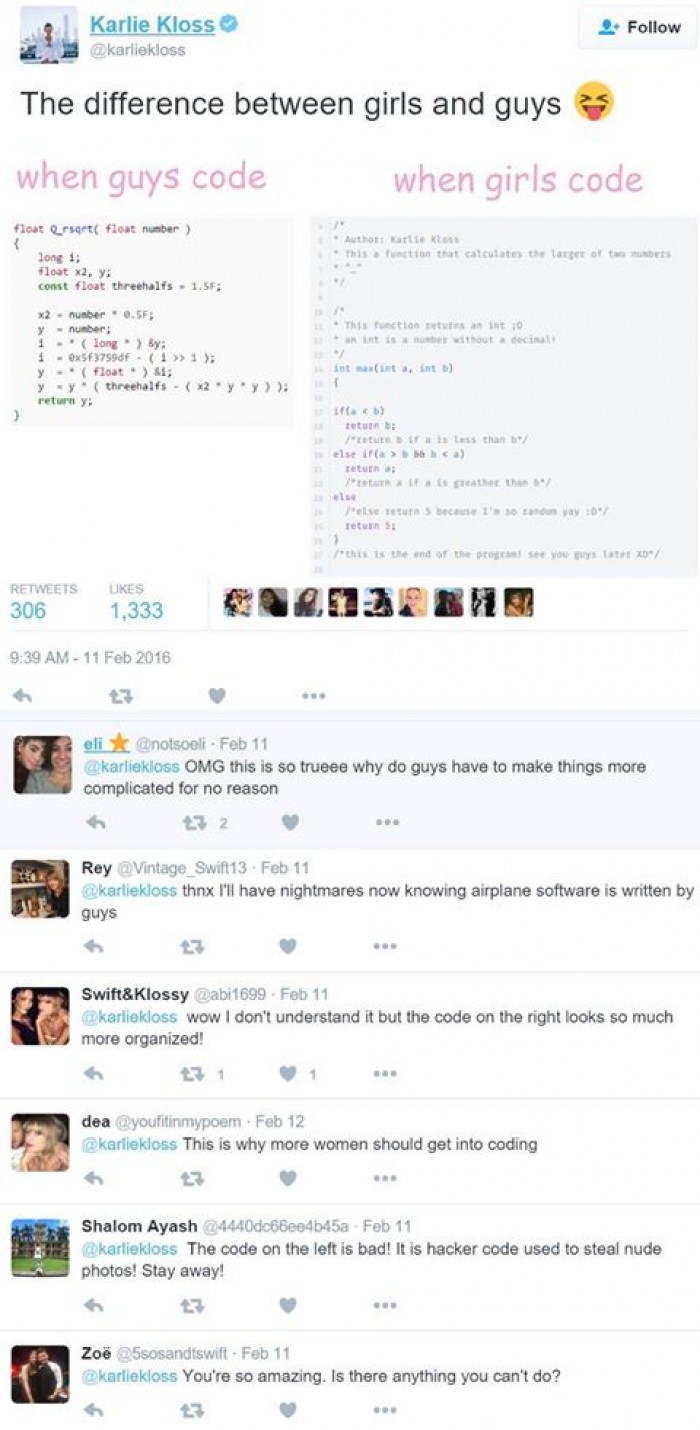 Source: skillprogramming.com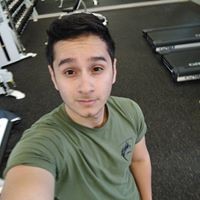 The 5 reasons why you should become a coder! $$$$ If you are on the fence about being a computer science major think no more. These reasonings will help solve all your problems.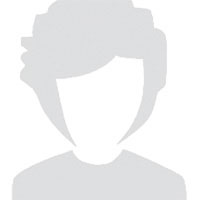 Submitted By: Anonymous on October 19, 2016
1
0
2431
Source: youtu.be
About 20 percent of devs now work from home. You can't say you wouldn't do the same. xD