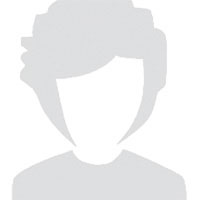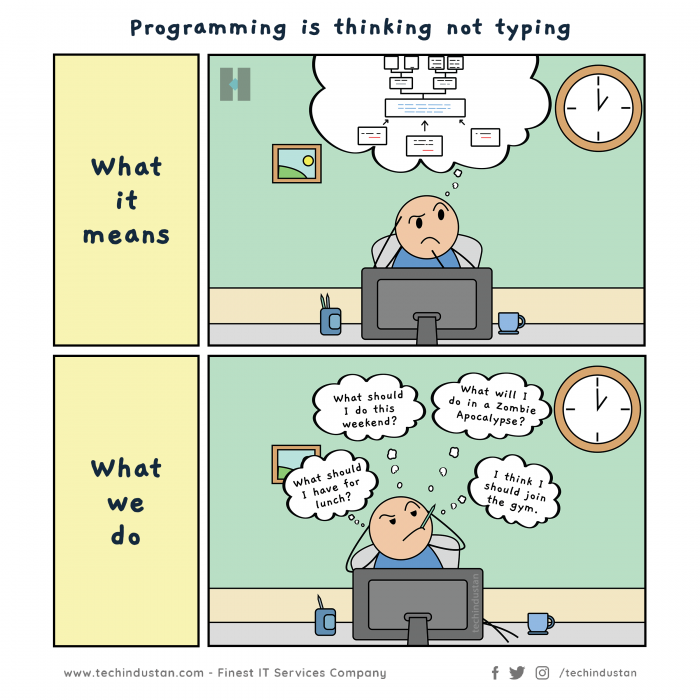 Source: www.instagram.com
At tecHindustan, we think about making our code even better. ;)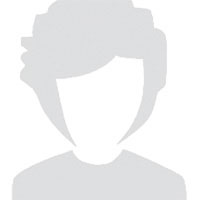 Source: techindustan.com

Imagine how far your product can go with a Super Coder. Hire him today and give your business cape to reach new heights.

Reach us on WhatsApp +91-8570910001,
Email contact@techindustan.com or
Visit online techindustan.com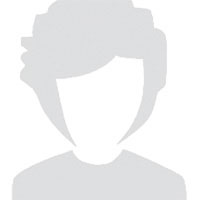 Source: www.facebook.com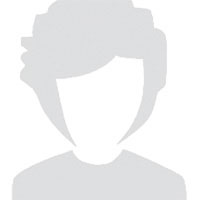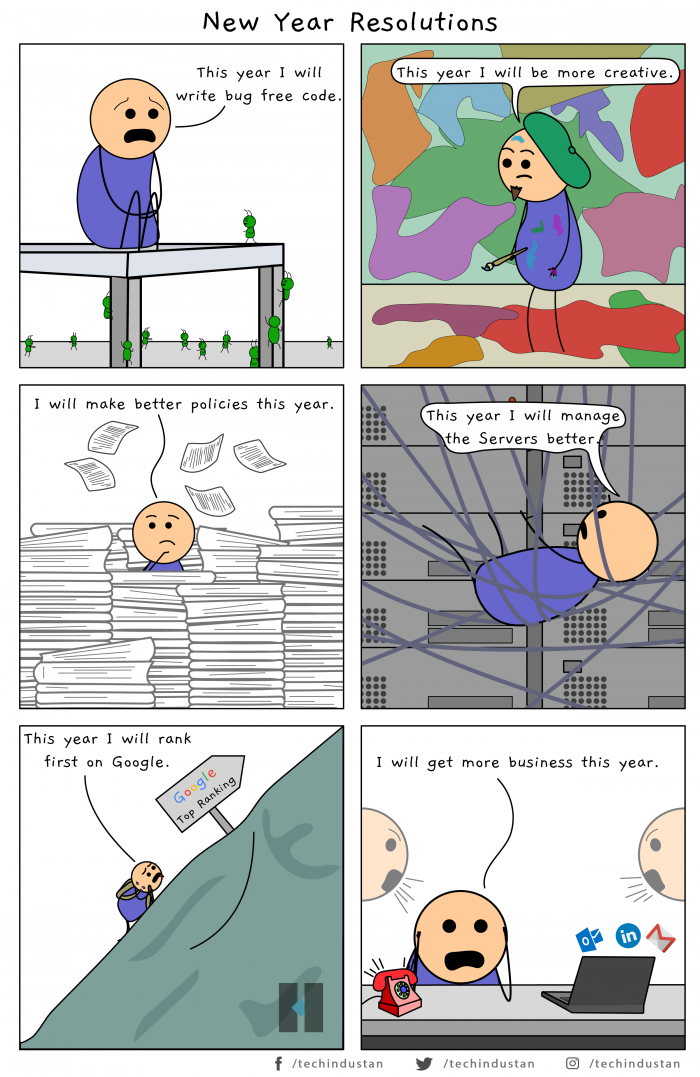 Source: techindustan.com
More: Facebook.com/techindustan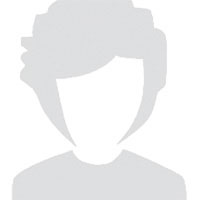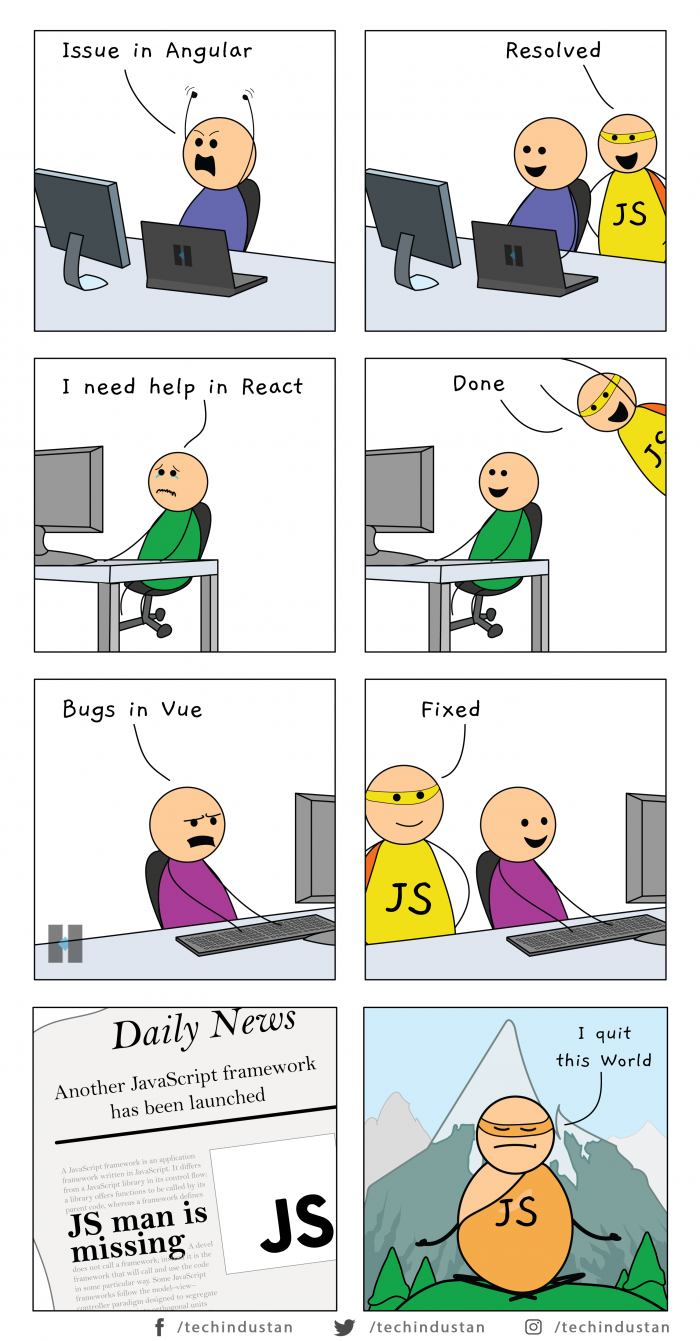 Source: facebook.com/techindustan
The strength of JavaScript is that you can do anything. The weakness is that you will.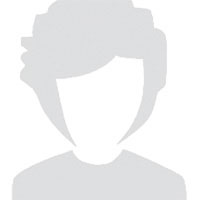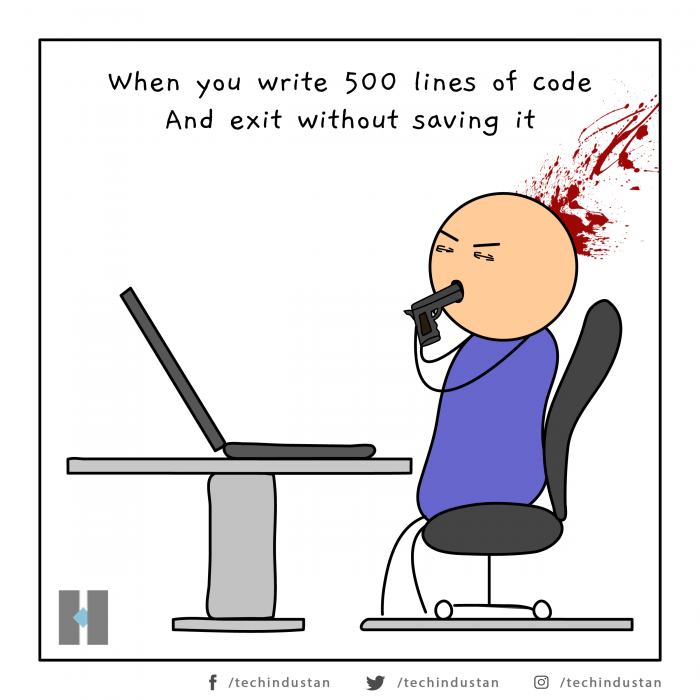 Source: www.facebook.com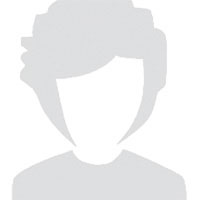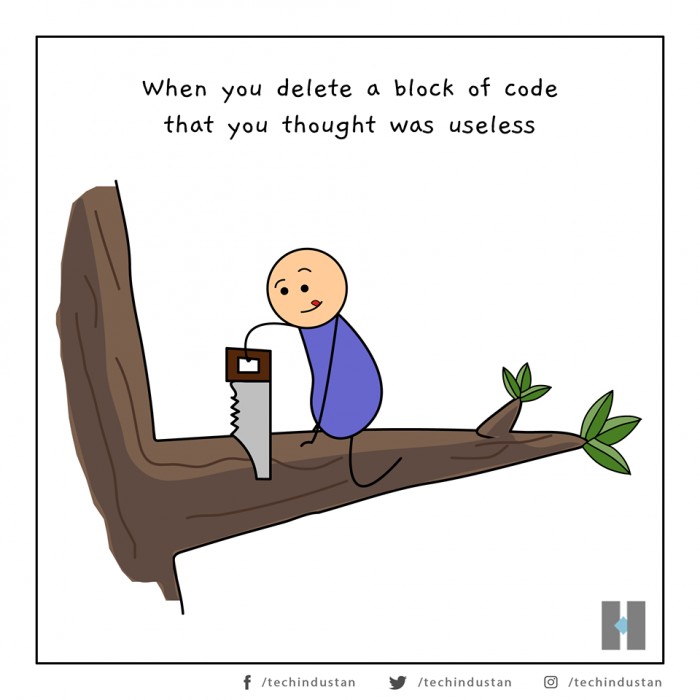 Source: techindustan.com
There are 10 types of people in the world: Those who understand binary and those who don't.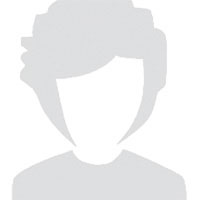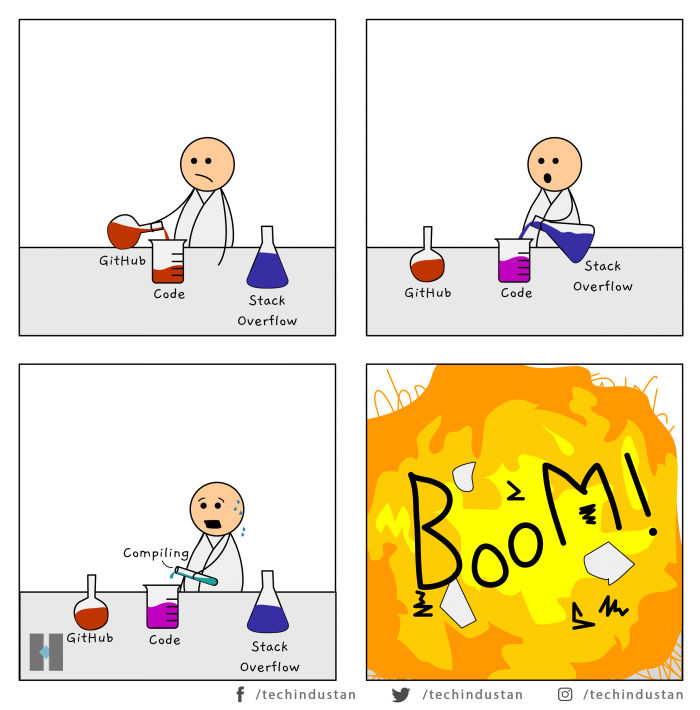 Source: techindustan.com
It isn't easy being a programmer. They code all day, debug all night and go through thousands of code lines trying to fix a problem that you don't know you have, in a way you don't understand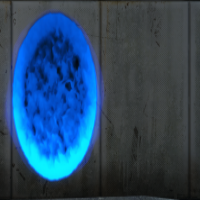 Submitted By: jman005 on September 23, 2017
4
0
2812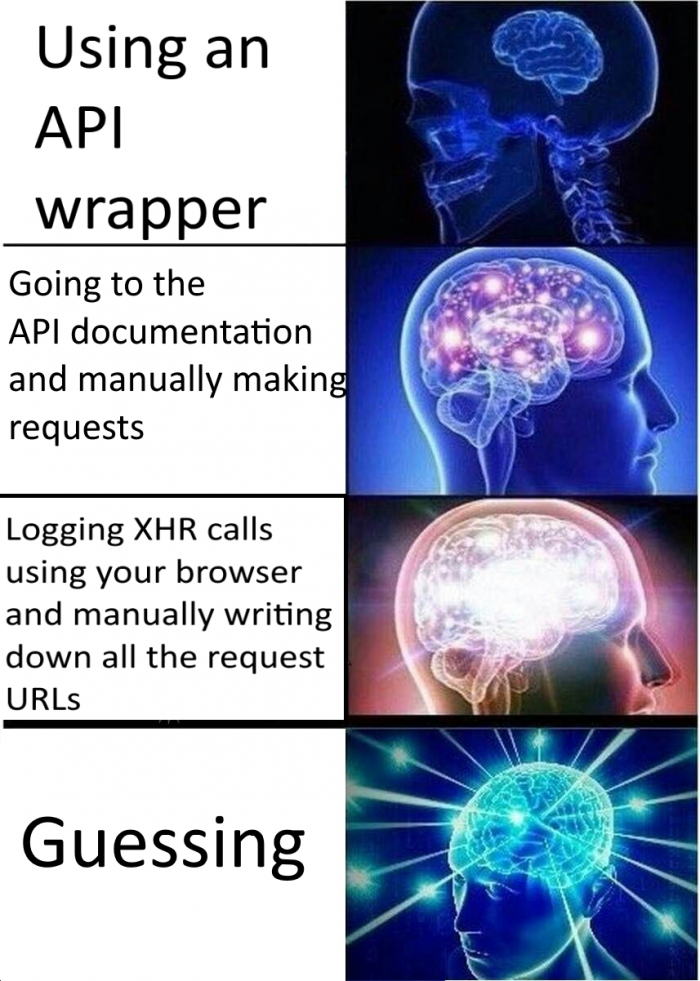 If I recall correctly the Steam trading API wrapper for Python (steampy) had to be made the third way as there's absolutely no documentation for the API or recognition that it even exists.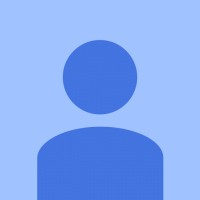 Submitted By: dan-daran on March 8, 2017
2
0
1942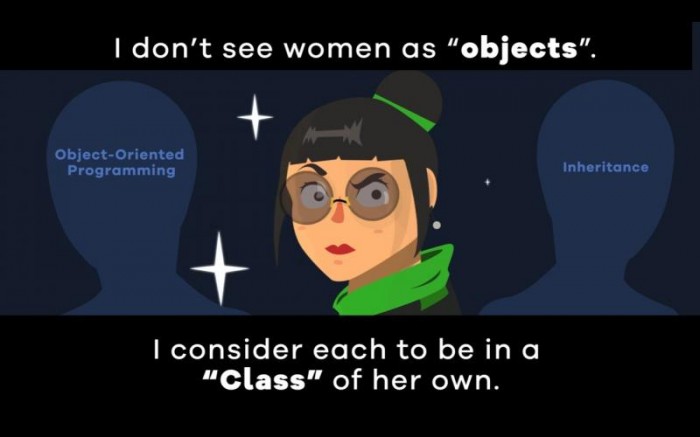 Happy International Women's day to all female programmers!!!

See full vid (where the pic is from) here: https://www.youtube.com/watch?v=8aCMpJMzGgE