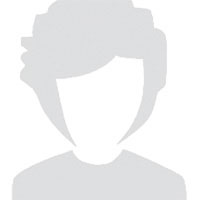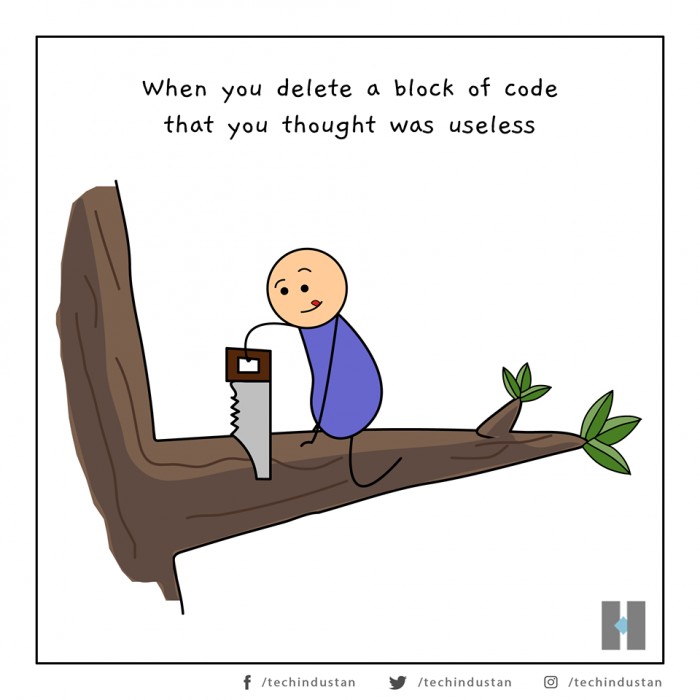 Source: techindustan.com
There are 10 types of people in the world: Those who understand binary and those who don't.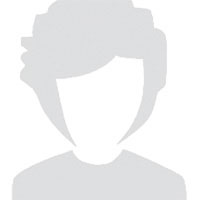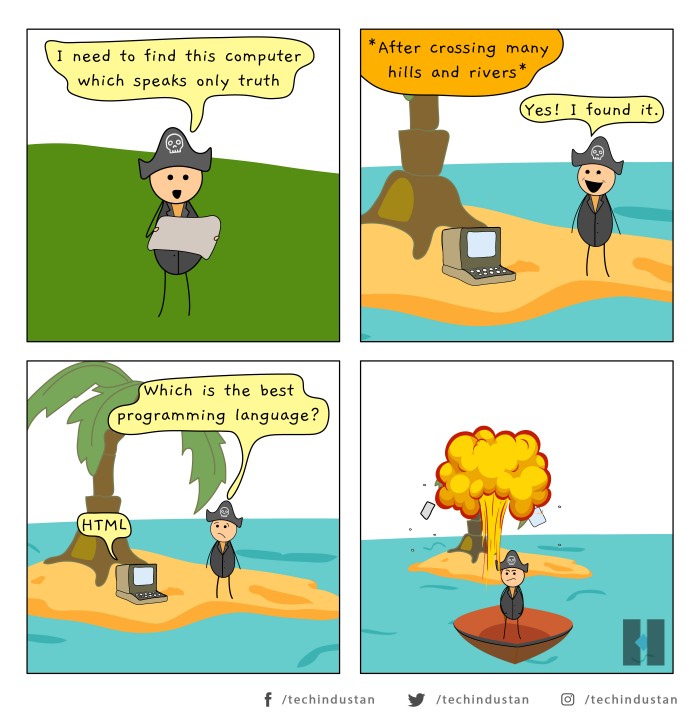 Source: www.facebook.com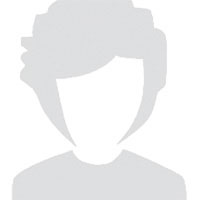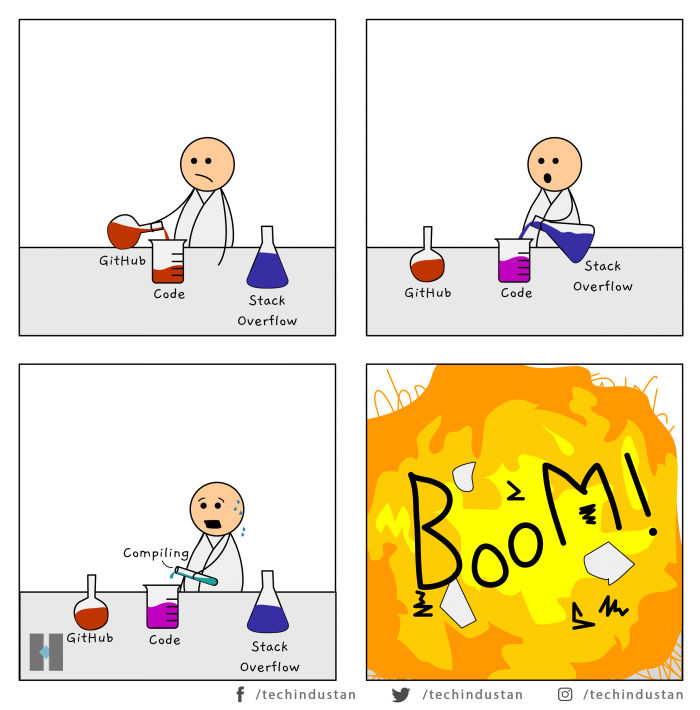 Source: techindustan.com
It isn't easy being a programmer. They code all day, debug all night and go through thousands of code lines trying to fix a problem that you don't know you have, in a way you don't understand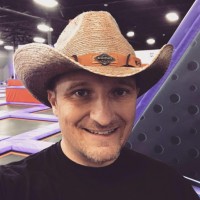 Submitted By: DasExorcist on September 8, 2017
1
0
2050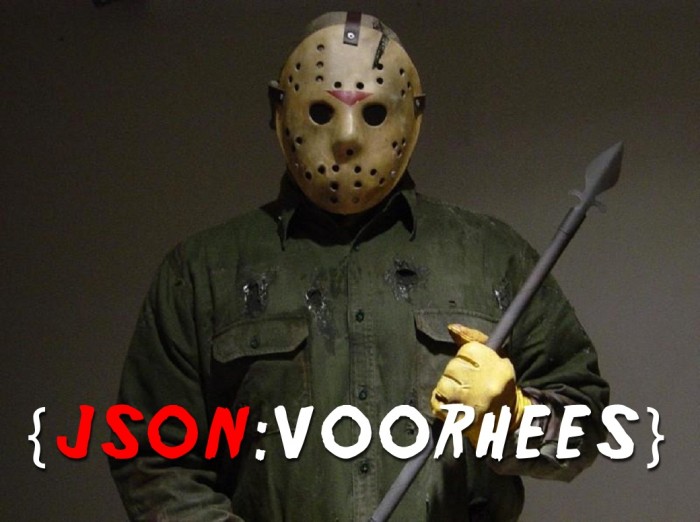 Mommy's proud of you, JSON.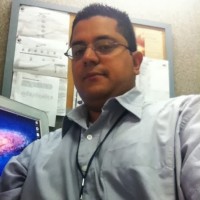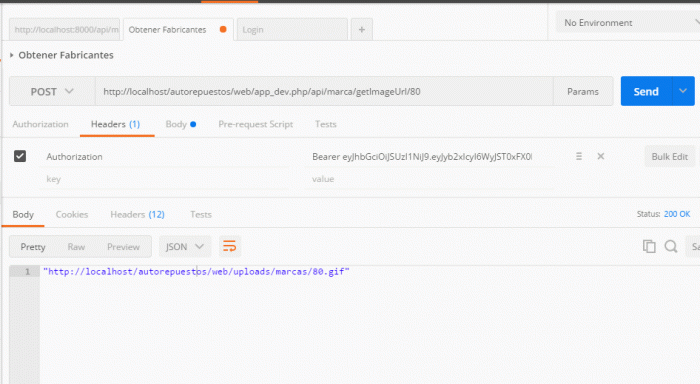 Source: Me
Yes... Response Code is 200 OK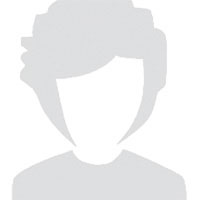 Submitted By: Anonymous on October 26, 2016
1
0
2040
Different type of software engineers aka web developers.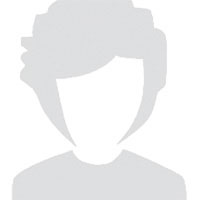 Submitted By: Anonymous on October 19, 2016
1
0
2513
Source: youtu.be
About 20 percent of devs now work from home. You can't say you wouldn't do the same. xD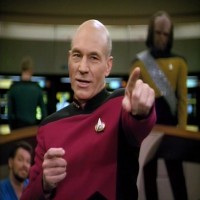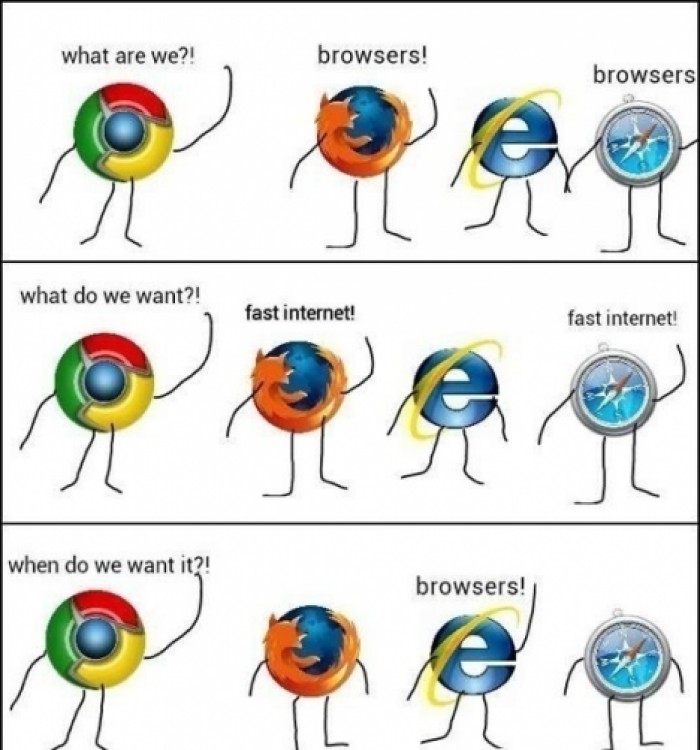 Source: www.failious.com
The truth that everyone knows.