Submitted By: admin on April 11, 2019
0
0
3720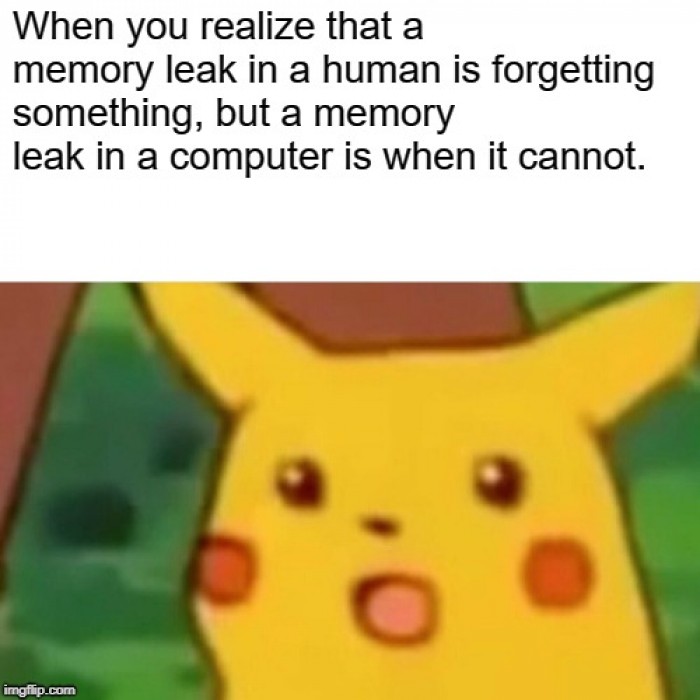 Source: www.reddit.com
Just wait 'till you hit 60!
- miketurco
Submitted By: admin on December 9, 2018
0
0
1781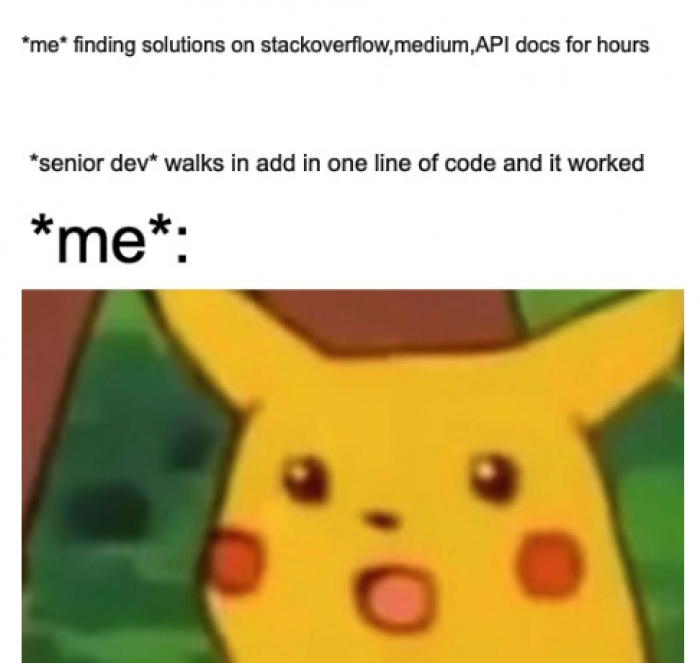 Source: www.reddit.com
The senior dev was once you and spent a lot of time trawling the internet, to figure out what that one line was.
Source: have been both the internet trawler and the senior dev. Sometimes simultaneously depending on the context.
- nogardleirie