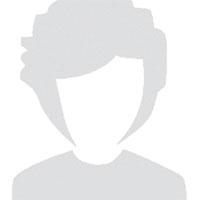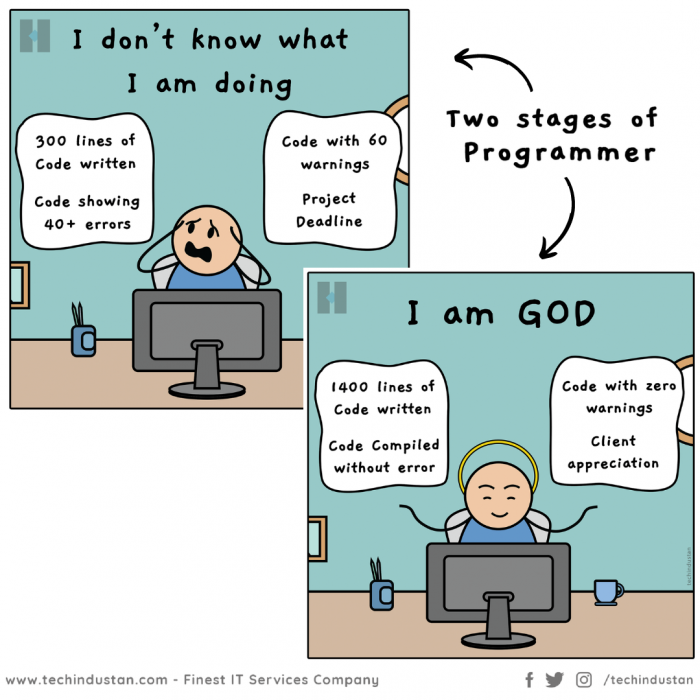 Source: www.facebook.com
There's no in-between for programmers.
No matter how complex your project is, the proficient team of #tecHindustan can tackle it effectively and efficiently.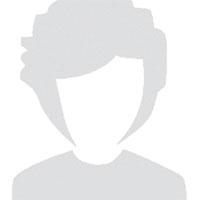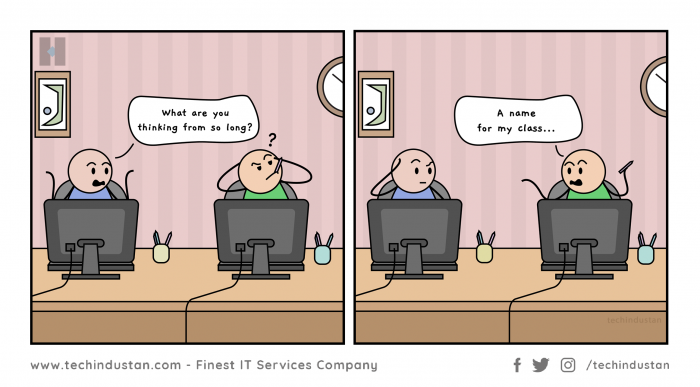 Source: www.facebook.com
As a programmer sloppy code, messy syntax, vague class names, and unclear variable definitions can be a pain in eyes and eventually hinder your thinking capabilities to complete your program on time.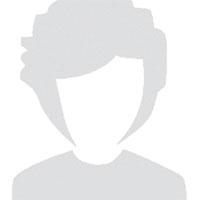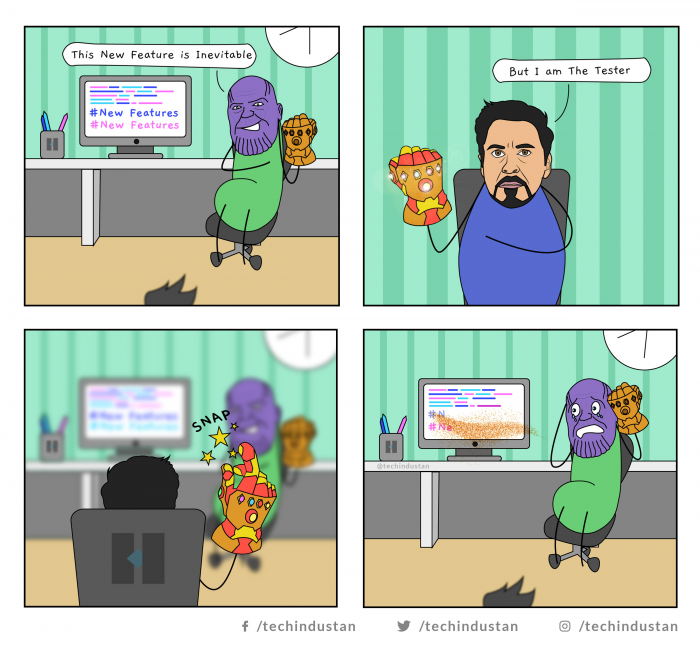 Source: www.facebook.com
Spoiler Alert!
Tester: I Love Bugs 3000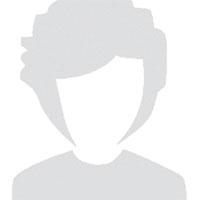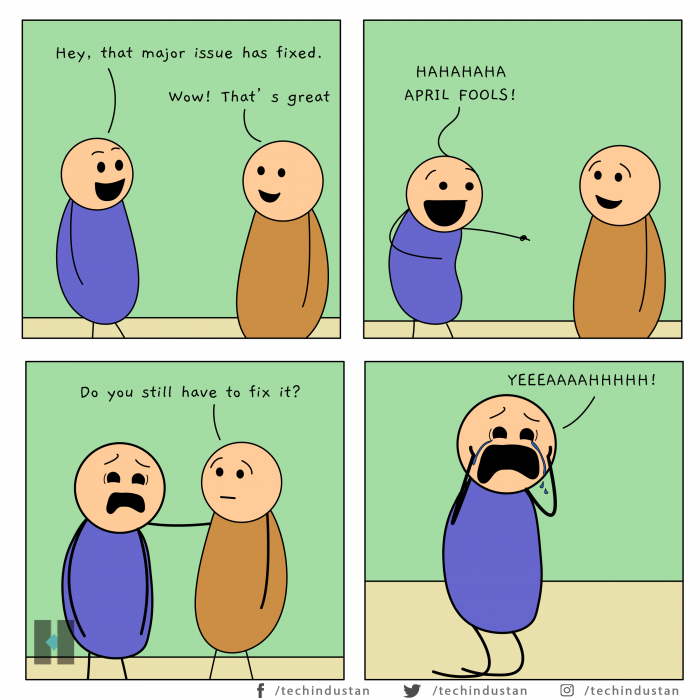 Source: techindustan.com