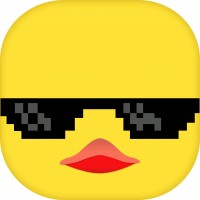 Submitted By: admin on March 26, 2019
1
0
4556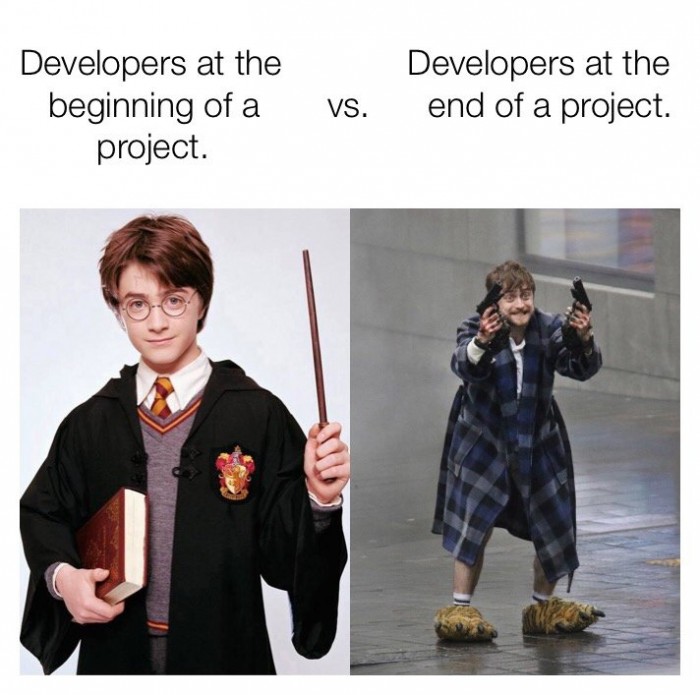 Source: www.reddit.com
I'm on year 3 of a 6 month project. I can attest.
- nemohearttaco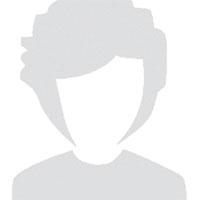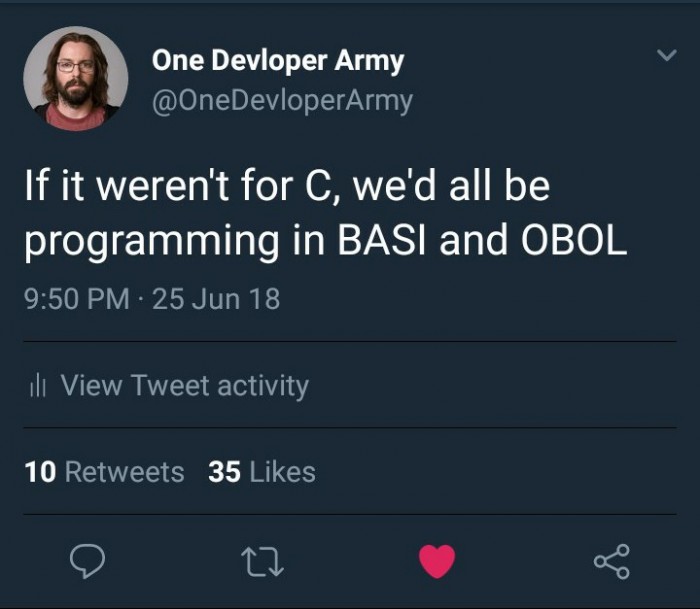 Source: twitter.com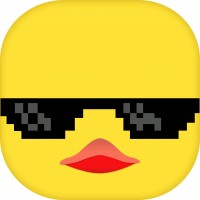 Submitted By: admin on June 3, 2018
4
0
3172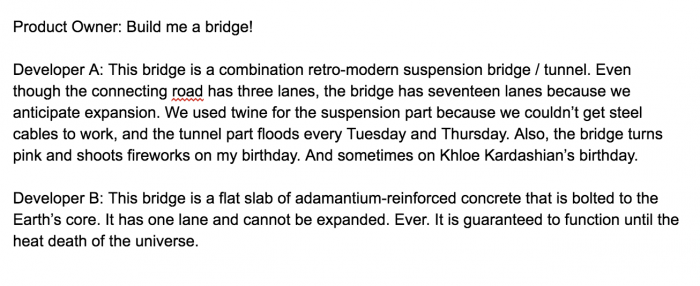 Source: www.reddit.com
Developer C: What you really need is not a bridge, but a bridge generator! Once it's finished it can generate unlimited bridges of various designs. More than a billion configurable parameters provide the flexibility to meet any requirement imaginable. The cost of time and money to finish it is only a million times of building a single bridge, quite reasonable considering its limitless potential.
- sunnydavis