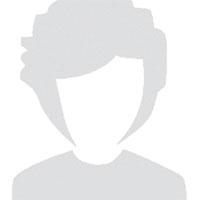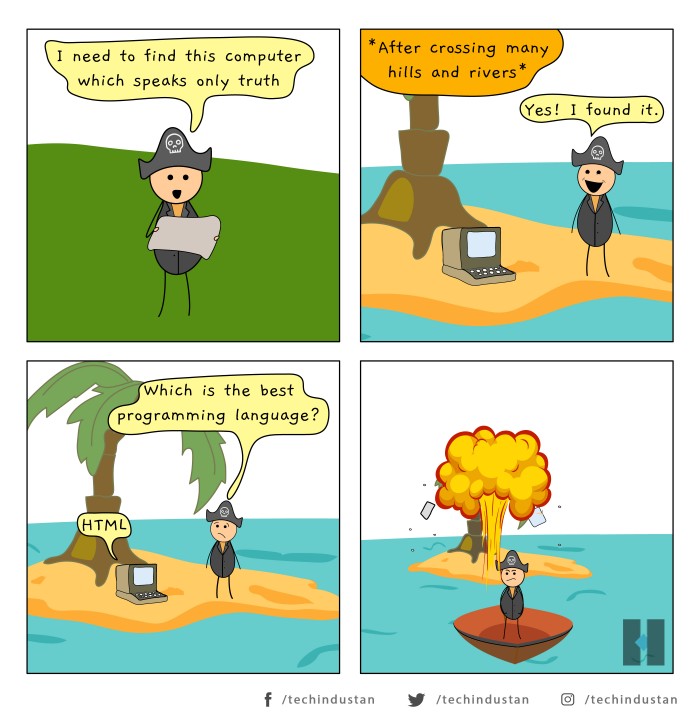 Source: www.facebook.com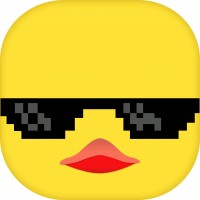 Submitted By: admin on July 29, 2018
3
0
3208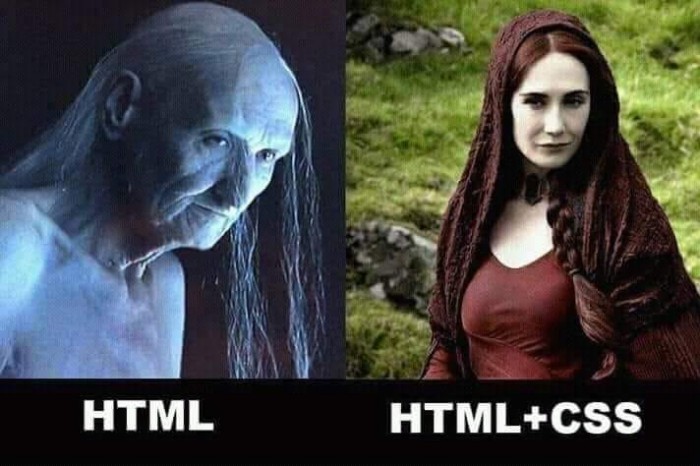 Source: www.reddit.com
JavaScript is that shadow baby she gave birth to.
- DMunchies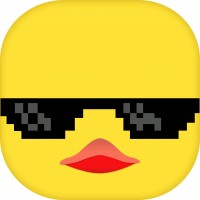 Submitted By: admin on June 24, 2018
4
0
3531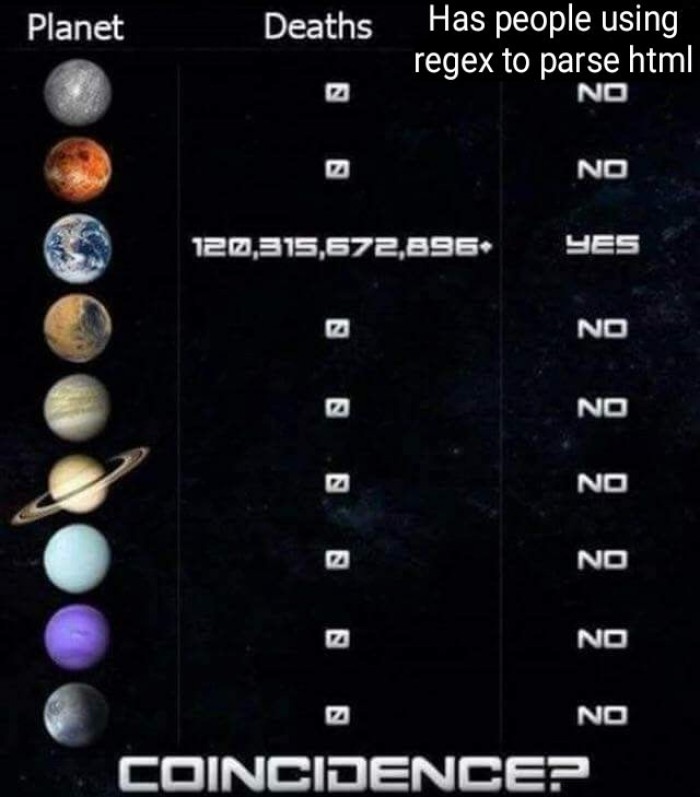 Source: www.reddit.com
Honestly this makes perfect sense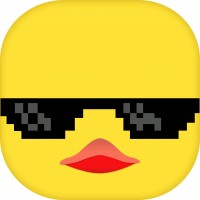 Submitted By: admin on June 1, 2018
4
0
3655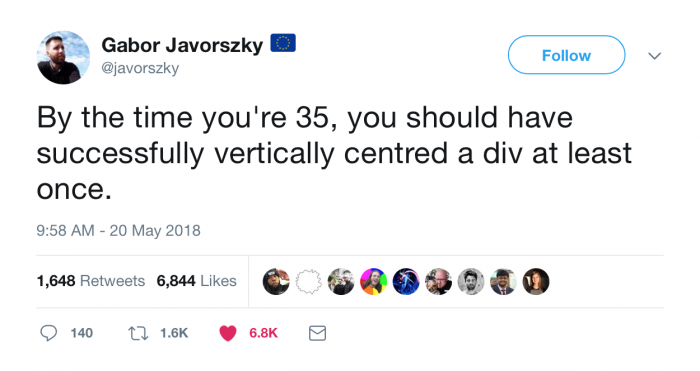 Source: twitter.com
you should have successfully vertically centred a div at least once.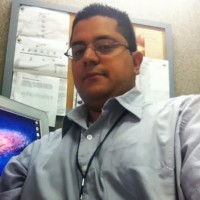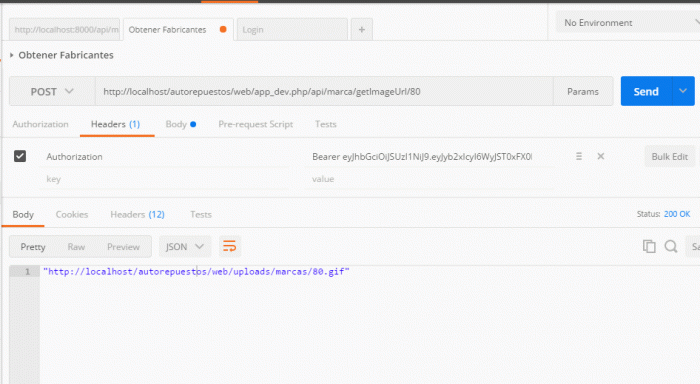 Source: Me
Yes... Response Code is 200 OK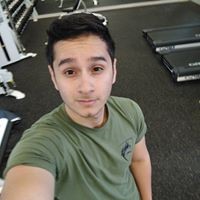 The 5 reasons why you should become a coder! $$$$ If you are on the fence about being a computer science major think no more. These reasonings will help solve all your problems.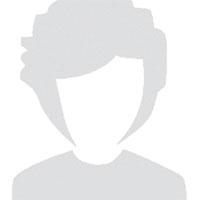 Submitted By: Anonymous on July 26, 2016
6
0
5364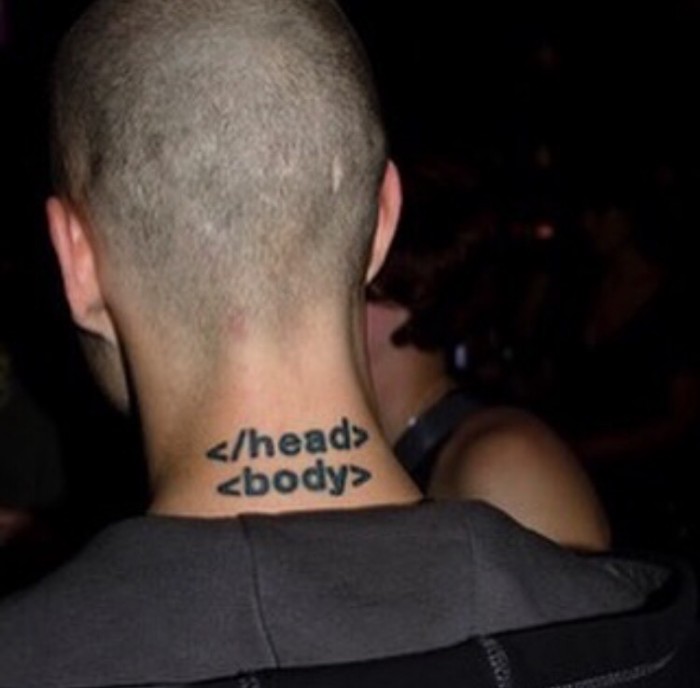 Source: www.reddit.com
Note that according to w3school, the
is okay to be omitted LMAO.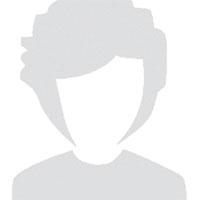 Submitted By: Anonymous on December 9, 2015
0
0
3633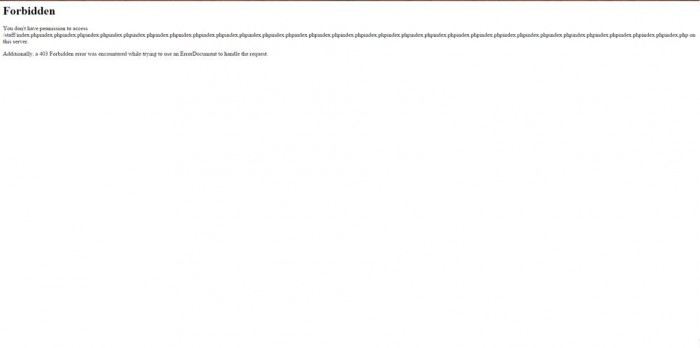 Test your code before you deploy it to the live site...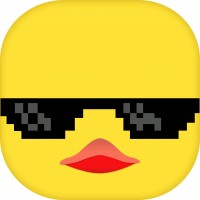 Submitted By: admin on September 29, 2014
6
0
6919

Source: www.somethingofthatilk.com