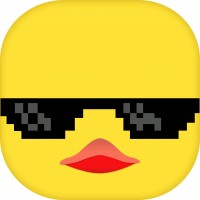 Submitted By: admin on January 30, 2019
1
0
4254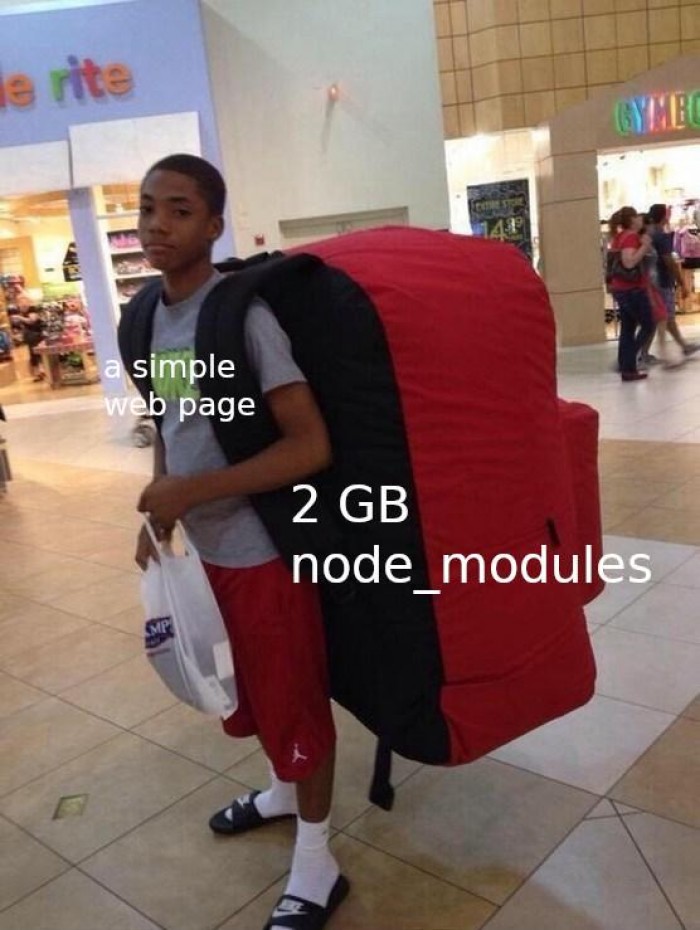 Source: www.reddit.com
We have a code that is around 16MB but when npm ci is executed, the total size goes up to ~200MB.
- ycharintaulacta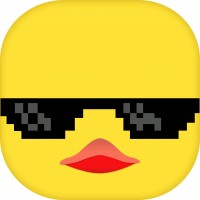 Submitted By: admin on April 9, 2018
5
0
2777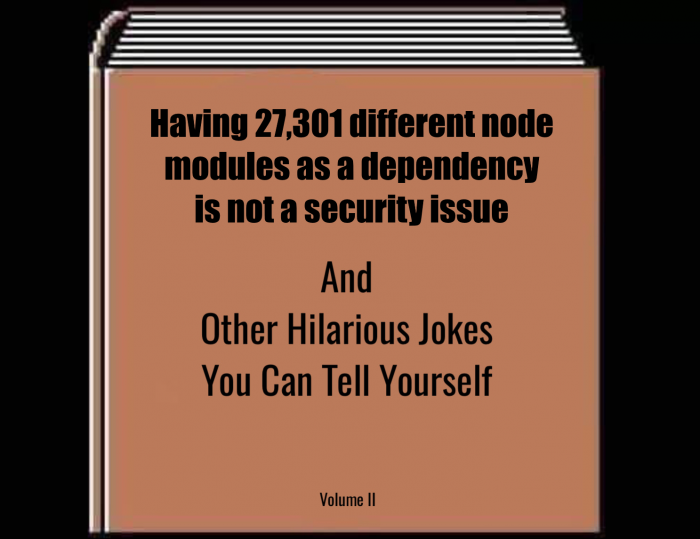 Source: www.reddit.com
I don't like the language, I feel it's a bastardization of a proper language with insecure typing and scope, but it's hard to argue with its wide spread use. I just wait, hopefully, wistfully, for the day I can properly do WASM without incompatibility issues (aside from EoL browsers or ones that haven't seen a meaningful update in more than a year).
- Feynt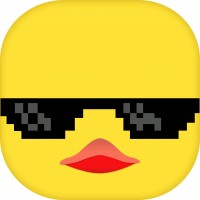 Submitted By: admin on March 27, 2018
3
0
3304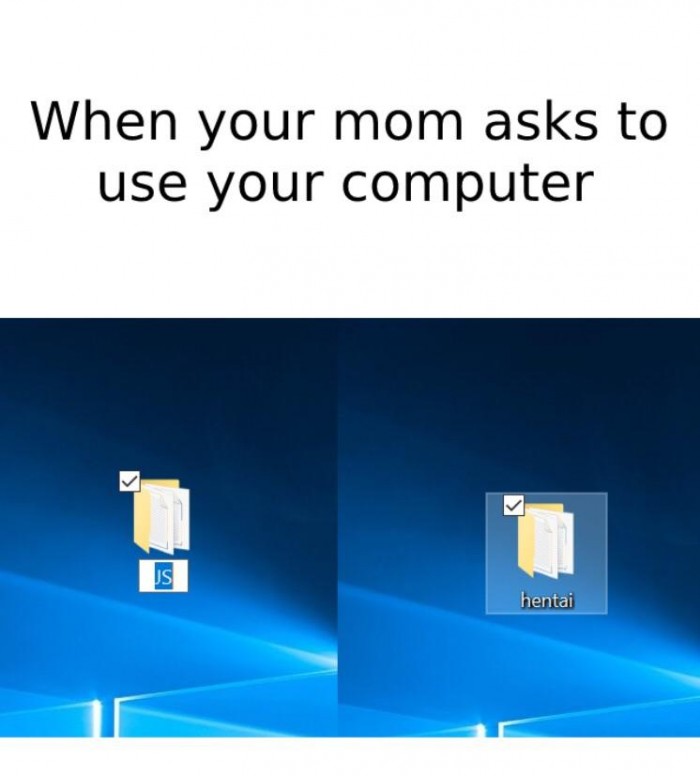 Source: www.reddit.com
"Son, I'm not mad, I just want to know who got you into this server-side JavaScript."
- TooEarlyForMe