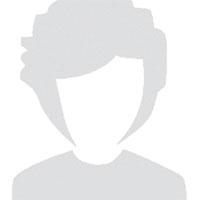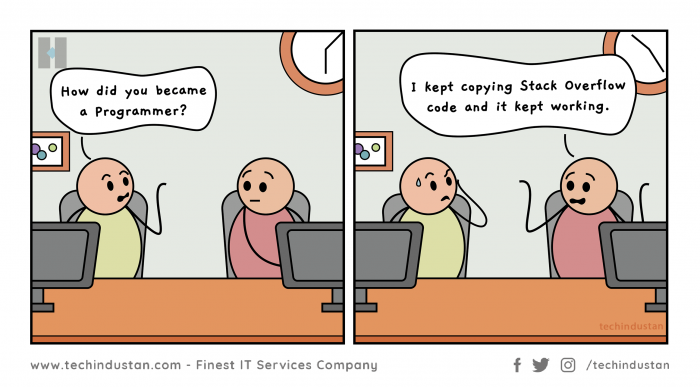 Source: www.facebook.com
"I'd like to extend my heartfelt gratitude to Stackoverflow and GitHub for their persistent support in my programming career" - Programmer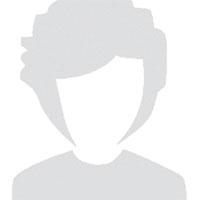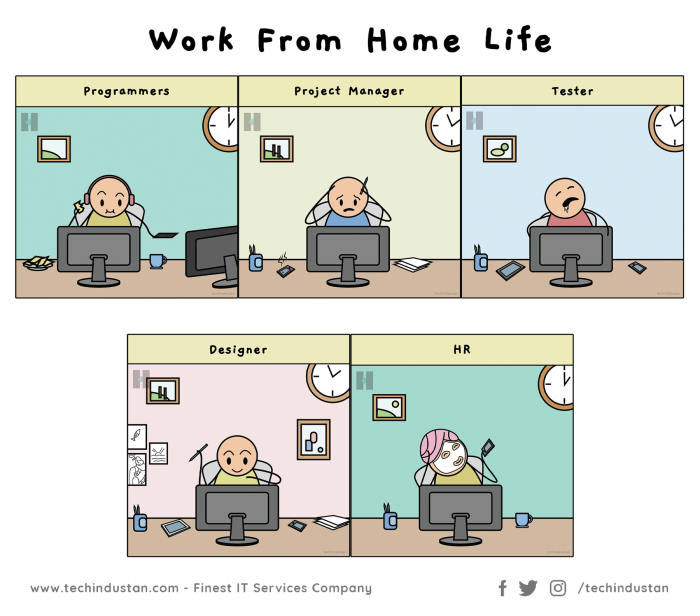 Source: www.facebook.com
Work from Home was not the cup of tea for most of us before Covid-19.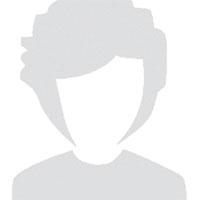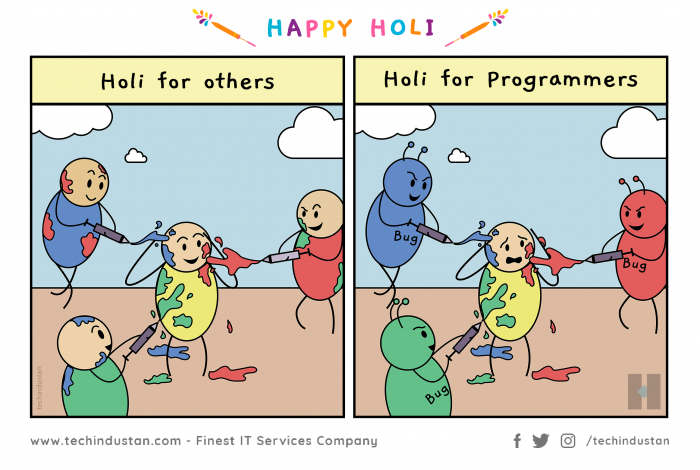 Holi for Others - Bright colors, water balloons, lavish gujiyas and melodious songs.

Holi for Programmers - Major BUGS, minor BUGS, lavish BUGS and not-so-melodious BUGS.

Team #tecHindustan wishes everyone a very happy safe and wonderful Holi.