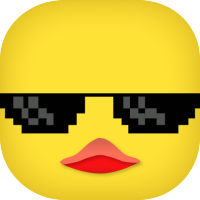 Submitted By: admin on December 16, 2016
2
0
2246
Source: www.youtube.com
I kinda wish the arrays being sorted were the same size so the viewer could have a better idea of the efficiency of the algorithms.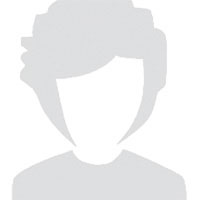 Submitted By: Anonymous on October 19, 2016
1
0
458
Source: youtu.be
About 20 percent of devs now work from home. You can't say you wouldn't do the same. xD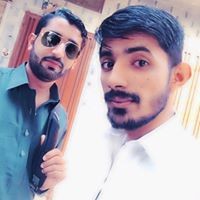 Submitted By: ZubairSaif on October 4, 2016
0
0
466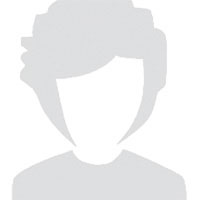 Submitted By: Anonymous on August 5, 2016
3
0
2112
Source: www.youtube.com
Just a regular old GitLab!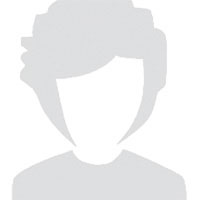 Submitted By: Anonymous on July 1, 2016
2
0
1082
Source: www.youtube.com
MySQL Bug #20786 gets cake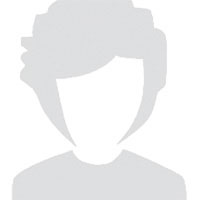 Submitted By: Anonymous on May 31, 2016
3
0
772
Source: https://www.youtube.com/watch?v=SsoOG6ZeyUI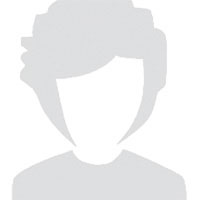 Submitted By: Anonymous on May 8, 2016
1
0
949
Source: www.youtube.com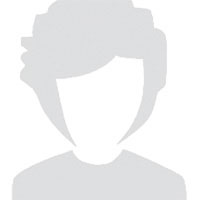 Submitted By: Anonymous on May 8, 2016
0
0
959
Source: www.youtube.com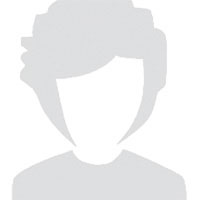 Submitted By: Anonymous on April 4, 2016
5
0
1251
Source: www.youtube.com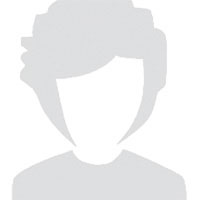 Submitted By: Anonymous on March 4, 2016
1
0
2396
Source: vimeo.com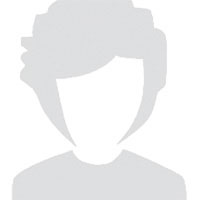 Submitted By: Anonymous on February 19, 2016
1
0
1619
Source: www.youtube.com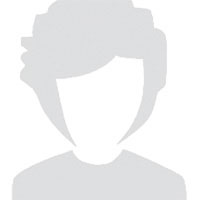 Submitted By: Anonymous on February 10, 2016
0
0
799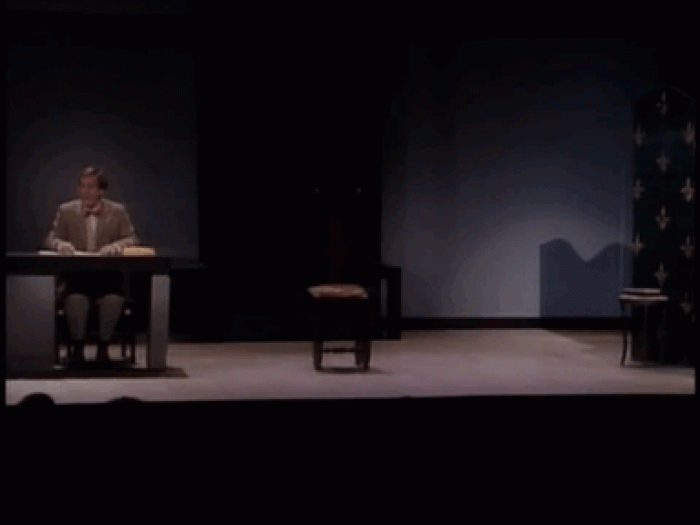 Source: www.reddit.com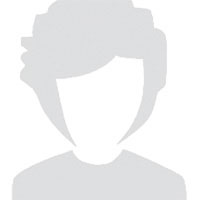 Submitted By: Anonymous on January 24, 2016
2
0
852
Source: www.youtube.com
Mr. Robot Parody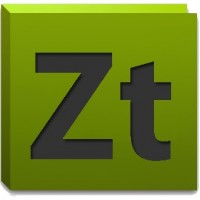 Submitted By: zipus on January 22, 2016
2
0
1248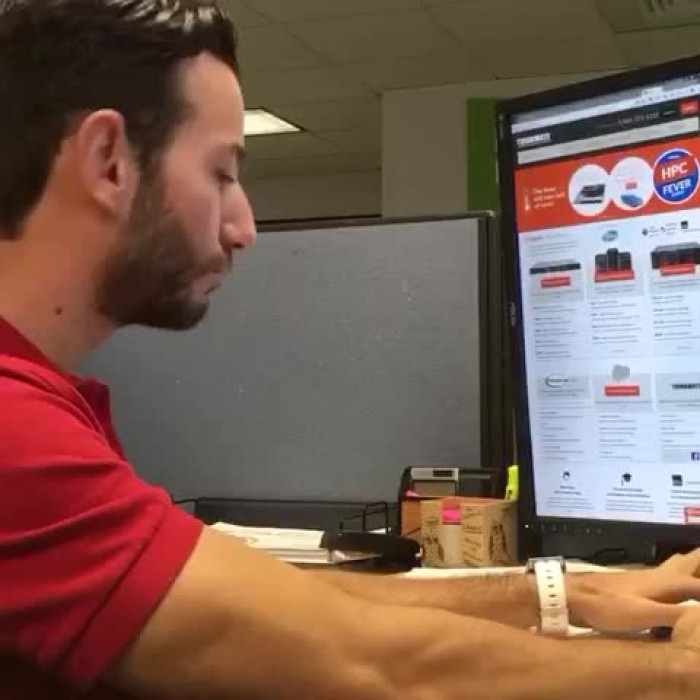 -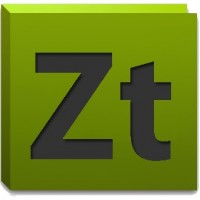 Submitted By: zipus on January 22, 2016
3
0
1689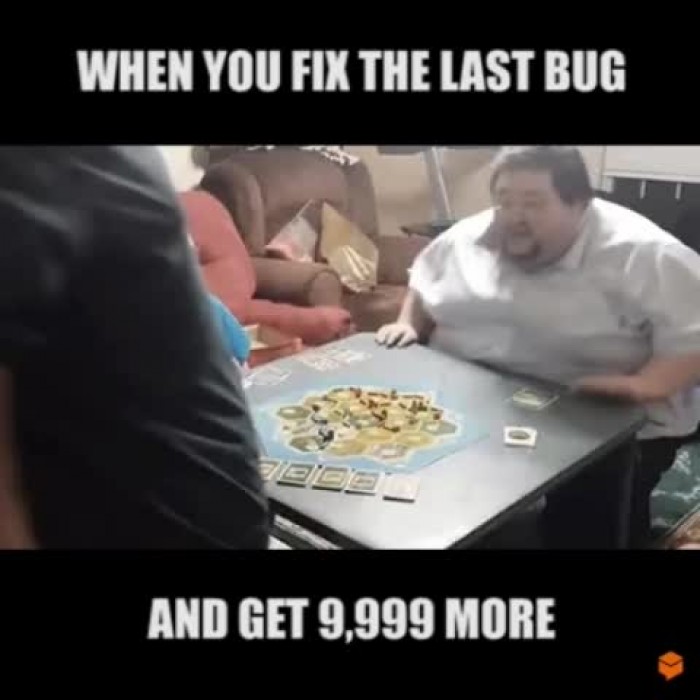 -