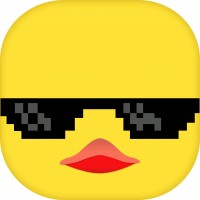 Submitted By: admin on December 8, 2019
0
3443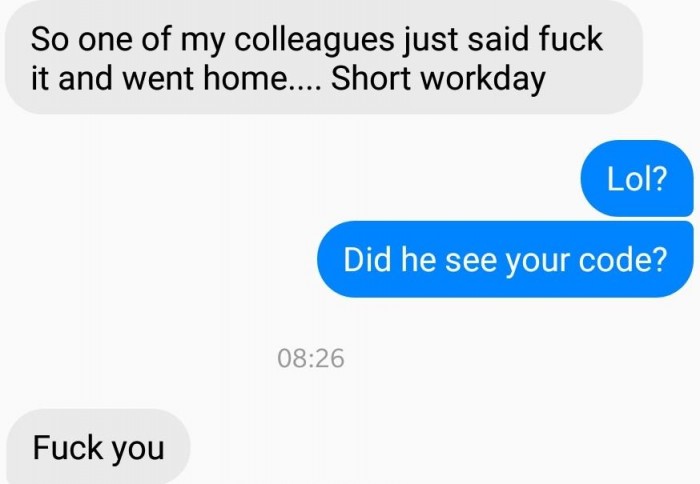 Source: www.reddit.com
Once on an approved PR I commented that it shouldn't be merged yet. Another dev asked why. I said that it doesn't compile. The dev commented that he didn't think that should be an impediment to getting the code in master.

I hit my desk. Threw my mouse. Stormed out.

Started working on my resume.
- dashingThroughSnow12