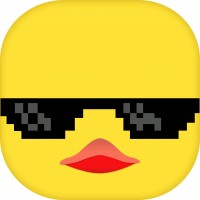 Submitted By: admin on June 6, 2018
5
4542

Source: www.reddit.com
I'll probably get down voted, but first off, that's awesome. I laughed at it.
Honestly, pretty much any seasoned Java developer will tell you the same thing. IntelliJ is trying to help you save face during a code review.
Figure out why you're having memory issues to feel the need to garbage collect, then give him a fist bump and buy him a beer for helping you grow as a developer.
- BingoDeville