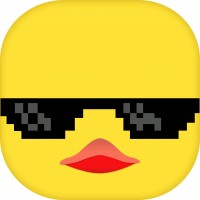 Submitted By: admin on July 12, 2017
3
4749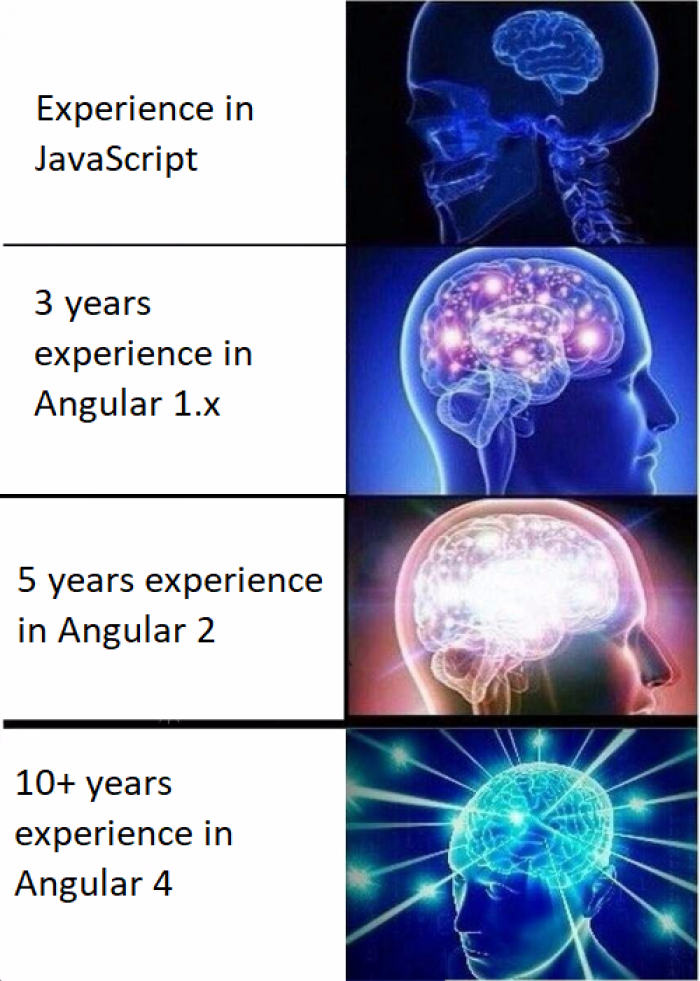 Source: www.reddit.com
I'm working directly with recruitment right now and can say the problem lies in the 'pick 2 out of 3' situation.
Pick 2 out of the 3:
Candidate can commit the ideal number of hours.
Candidate doesn't require training in skills you need.
Candidate is somebody you can afford.
It is terribly difficult to find somebody who will fit all three of your specific quotas. I'm in the situation where nobody can decide their 2 most important qualities. The whole recruitment process becomes an absolute waste of everyone's time, including the candidate, as a result.
- p1-o2