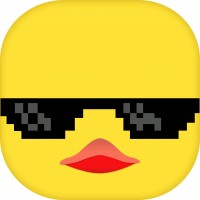 Submitted By: admin on January 21, 2019
2
4686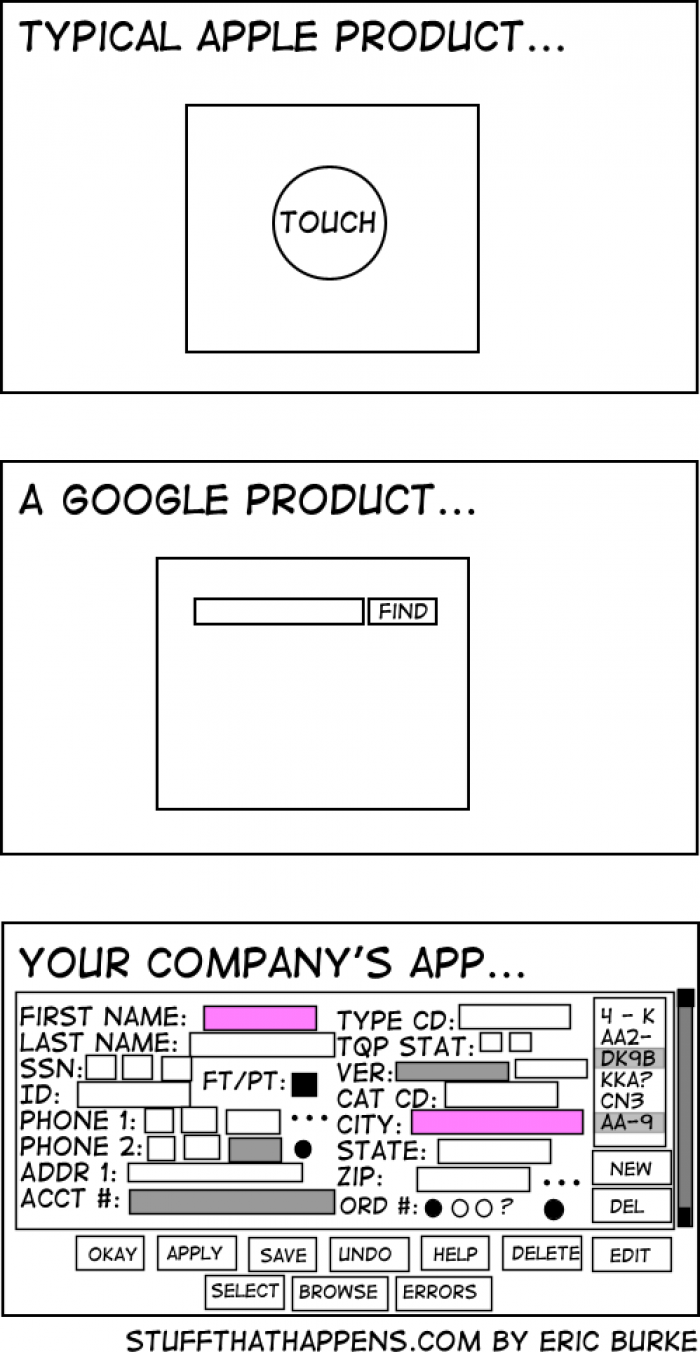 Source: www.reddit.com
My work hired an amazing front end guy. After a year of hard work and OKs by the higher ups they prepped to release his reworked front end. It was beautiful, simple, effective, responsive, and just generally perfect.
The higher ups went "actually... This is nice, but what if we started from scratch and tried THIS instead?"
This is the story of why my company no longer has a front end developer.
- AlwaysHopelesslyLost