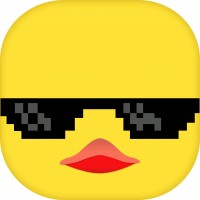 Submitted By: admin on June 18, 2018
8
1
4245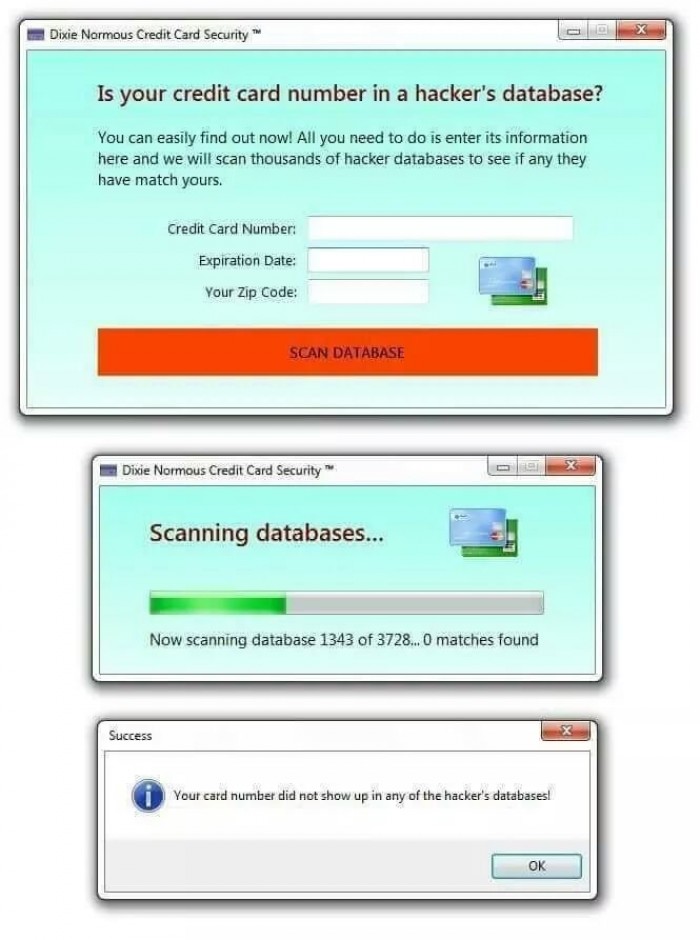 Source: www.reddit.com
If you run it again, it should say it was found in the database
- zw9491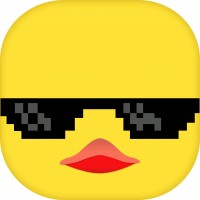 Submitted By: admin on May 12, 2018
4
0
3256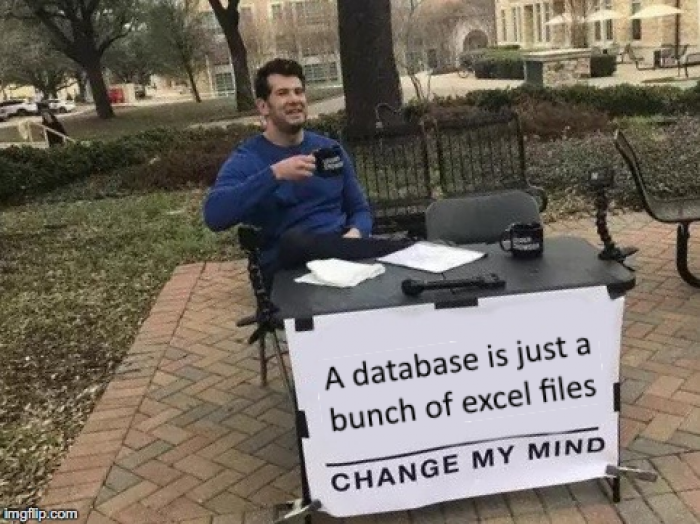 Source: www.reddit.com
Database is excel with extra functions
- germanatlas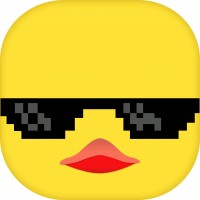 Submitted By: admin on April 11, 2018
2
0
2934

Source: fishtoaster.com
We once had a meeting at work how we could use blockchain in our products. With us being the only authority to use that blockchain and having it be confidential so nobody else can look at it. Oh and of course it should be possible to alter transactions later on.
Was a pretty funny meeting.
- Totenlicht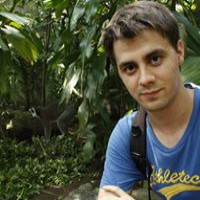 Submitted By: Florin on November 7, 2016
1
0
4299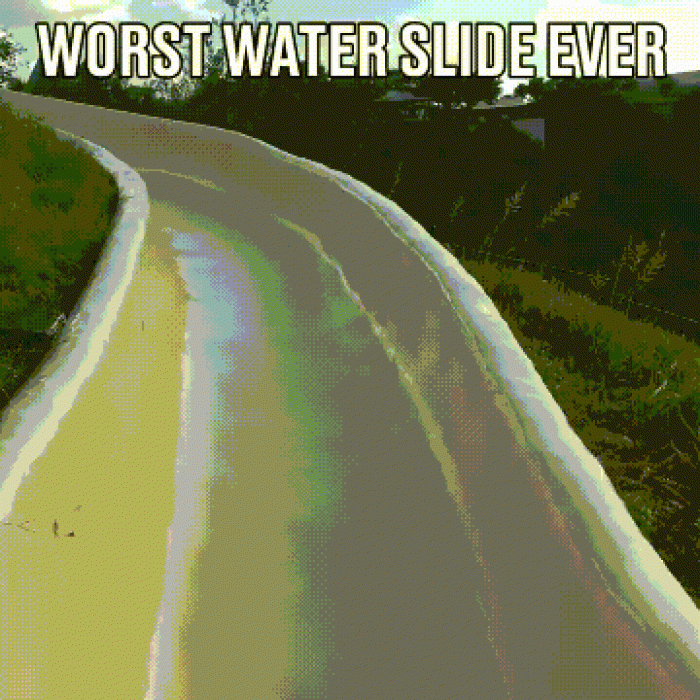 Source: www.reddit.com
source: reddit.com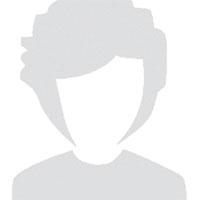 Submitted By: Anonymous on October 26, 2016
1
0
3643
Different type of software engineers aka web developers.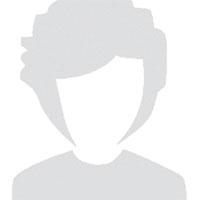 Submitted By: Anonymous on July 18, 2015
3
0
8560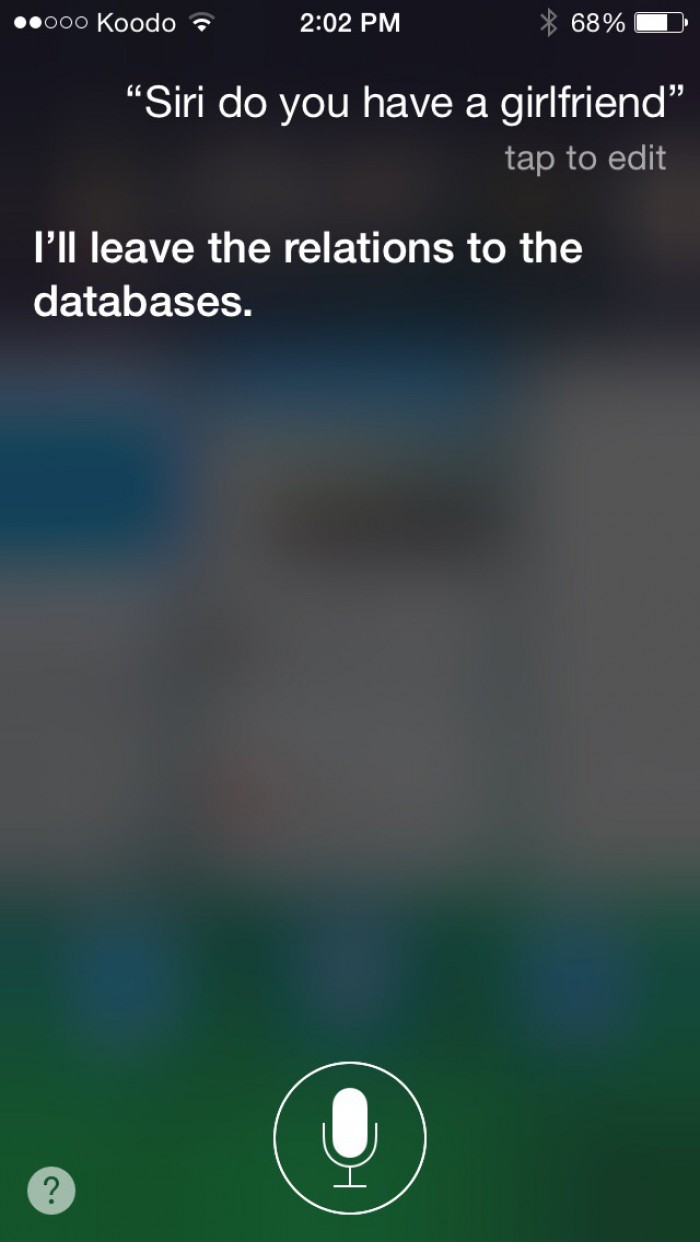 Source: www.reddit.com