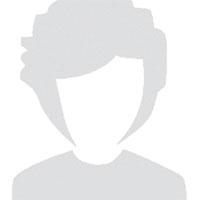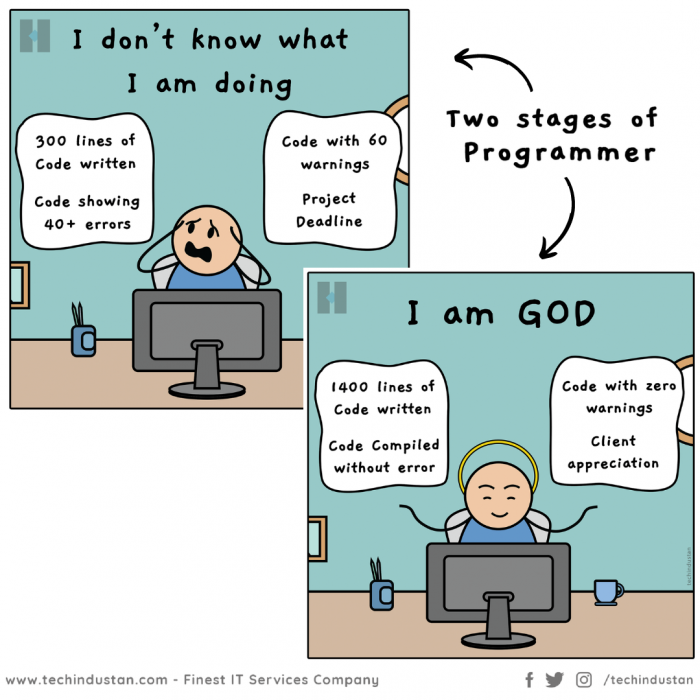 Source: www.facebook.com
There's no in-between for programmers.
No matter how complex your project is, the proficient team of #tecHindustan can tackle it effectively and efficiently.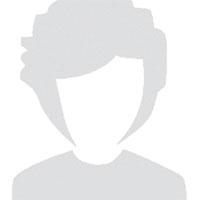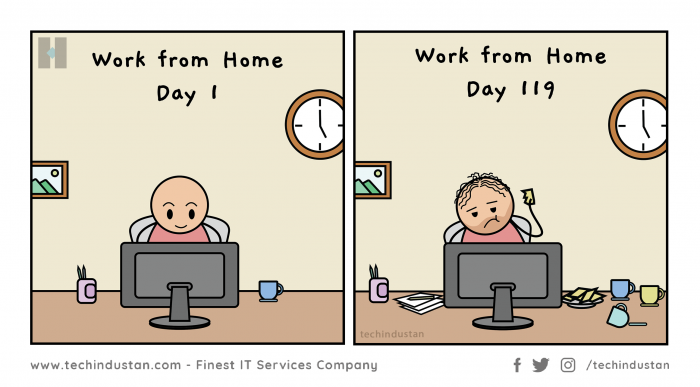 Source: www.facebook.com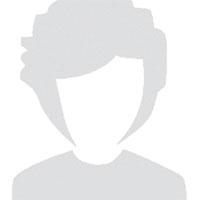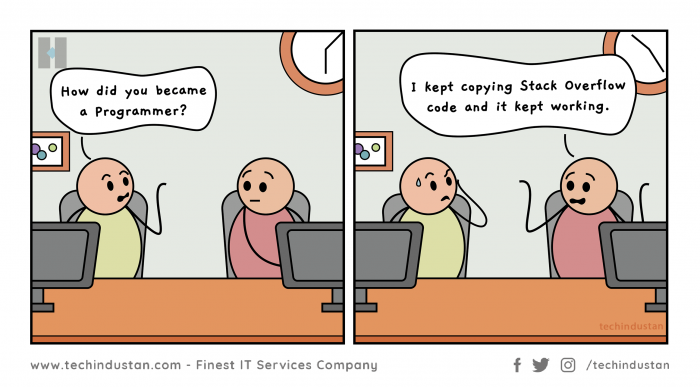 Source: www.facebook.com
"I'd like to extend my heartfelt gratitude to Stackoverflow and GitHub for their persistent support in my programming career" - Programmer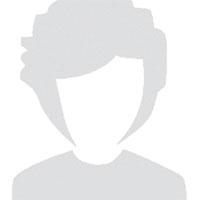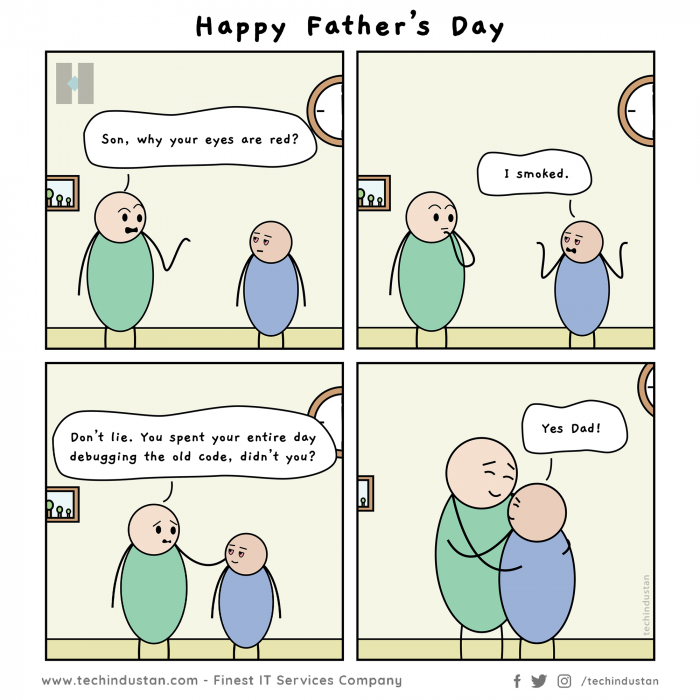 Source: www.facebook.com
He can sense the right or wrong even before we do. He has a special kind of sixth sense and why not, he's our DAD of course!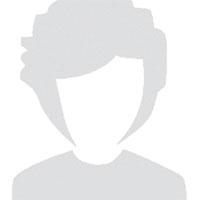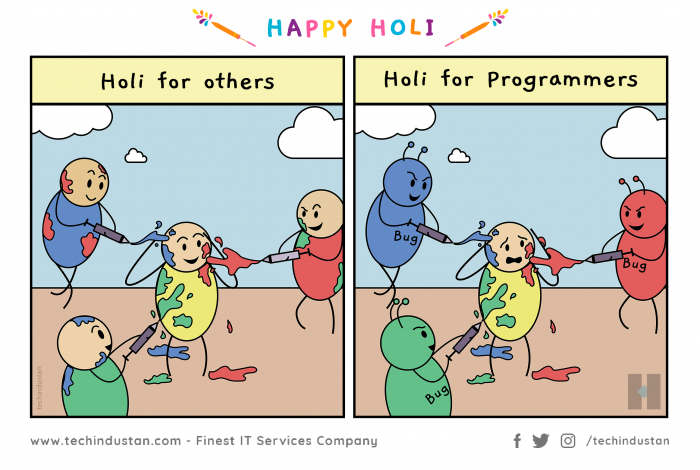 Holi for Others - Bright colors, water balloons, lavish gujiyas and melodious songs.

Holi for Programmers - Major BUGS, minor BUGS, lavish BUGS and not-so-melodious BUGS.

Team #tecHindustan wishes everyone a very happy safe and wonderful Holi.